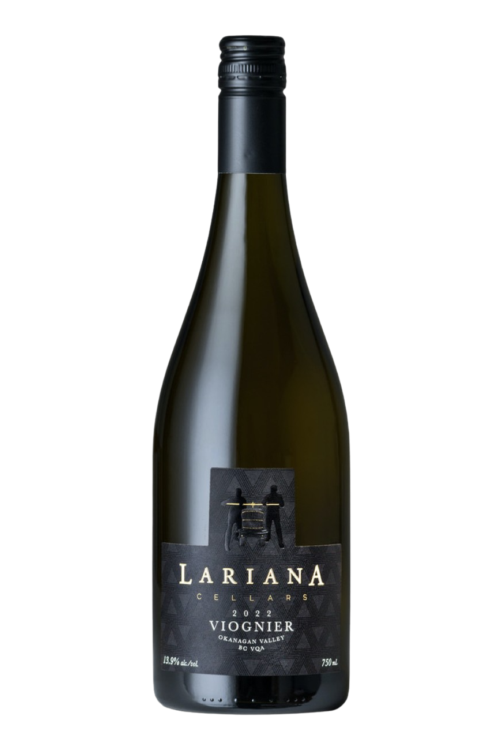 2022
Viognier
fermented in concrete
100% Viognier
Oddly, the 2022 grape growing season was remarkably like the 2020 that we described for our Carmenere notes. One of the coolest springs on record, segued into a sizzling summer, followed by a long warm fall resulting in vibrant fruit with bright acidity. Unlike 2020, grape volumes were considerably bigger, resulting in our largest Viognier bottling to date.
As in previous ten vintages we continue to source half of our grapes from Red Brick Vineyard located across the lake from us. In 2022 the grapes from both vineyards were hand-harvested within a day of each other, fermented separately and blended a couple of months prior to bottling.
Wafting from the glass warm peach skins, yellow melon intermingled with early spring apricot blossoms with a tinge of ginger peel. Pretty, with plush yet crisp texture of pineapple combined with pink grapefruit. More of the sleek melon accents glide on the almond tinged finish.
Any protein encrusted with nuts with a peach or pineapple salsa as an accompaniment would be a good pairing.
Senka Tennant ~winemaker~
$25.13
Technical Details
Cases Produced: 450
Alc: 13.9%
pH: 3.57
TA: 5.7
Harvest Date: October 3rd & 5th, 2022
Bottling Date: April 24th, 2023
Maturation:
Fermented and aged in concrete.
←

Back to Our Wine