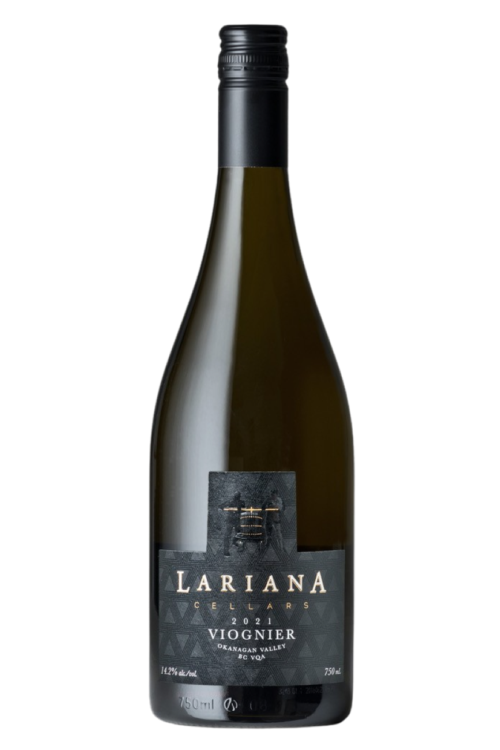 2021
Viognier
fermented in concrete
100% Viognier
After one of the most challenging grape growing seasons in the Okanagan, we are incredibly pleased and excited to share with you our Viognier 2021. Smoke early in the season, at times made it difficult to work out in the vineyard. The heat dome at flowering diminished cluster size, reduced yields and because of further moisture loss produced grapes with more concentrated fruit flavours. The effects of the heat dome affected locations variously, -we consider ourselves truly fortunate as we picked our grapes Sept 11/13, achieving optimal ripeness level for the intent of our wine.
Upon the first swirl, lilting aromas of wildflowers, yellow apple, peach blossom with a touch of ginger waft out of the glass. Satiny and rich, yet with brisk texture on the midpalate, braced with more of the creamy flavours of peach and pear, all coalescing around the familiar almond notes on the finish.
We tried it with halibut in Thai coconut cream sauce (although other white meats, seafood or tofu would work as a substitute), delicious.
Senka Tennant ~winemaker~
Technical Details
Cases Produced: 396
Alc: 14.2
pH: 3.73
TA: 6.1
Harvest Date: September 11th & 13th, 2021
Bottling Date: April 1st, 2022
Maturation:
Fermented and aged in concrete.
←

Back to Past Vintages