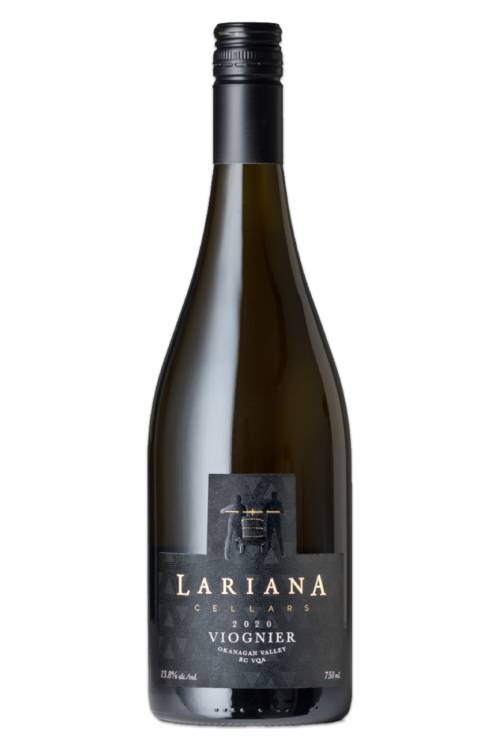 2020
Viognier
fermented in concrete
100% Viognier
Rumor has it that 2020 is the vintage of this last decade. Crops were low, as the early spring and particularly June rains aborted many of the berries as well as resulted in poor fruit set. In turn, this further concentrated the flavour and quality of the juice from remaining small bunches. Hot summer days with cool nights moderated by the vicinity of Osoyoos Lake further preserved Viognier's precious acidity and the developing aromatics.
As in all our previous vintages, we continue to include Red Brick and our home block Shady Lagoon vineyard grapes for our Viognier in equal quantities. Each are whole cluster pressed and vinified separately and then blended some time prior to bottling in the Spring. In 2020 they fermented and spent the winter resting on their lees in our two respective concrete and stainless vessels.
On the nose bursting with heady aromas of ripe Okanagan peaches and apricots with flecks of a spicy ginger snap. Completely dry, these same flavours continue to cascade extravagantly on the palate, complementing the plush mouthfeel further with exotic tropical. The persistent long finish of grapefruit peel and silvered almonds compliments a nice chunk of aged gouda.
Senka Tennant ~winemaker~
Technical Details
Cases Produced: 345
Alc: 14.4
pH: 3.49
TA: 6.0
Harvest Date: September 28th & 29th, 2020
Bottling Date: April 9th, 2021
←

Back to Past Vintages