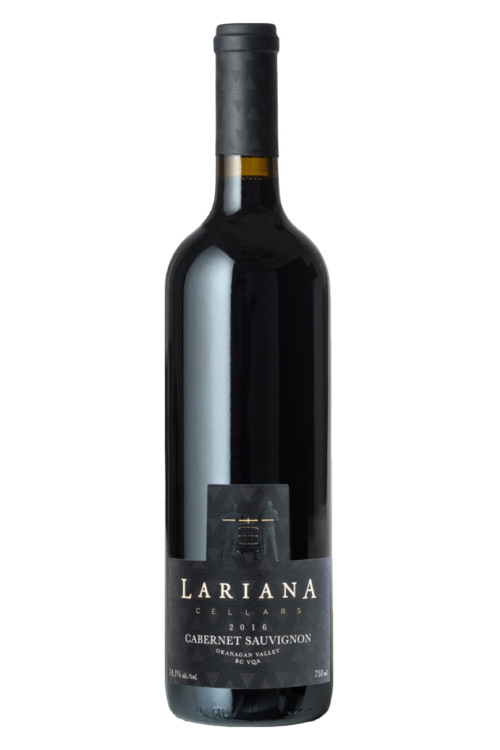 2016
Carménère
100% Carménère
estate grown
The 2016 growing season never reached extreme temperatures and with long summer Lariana Carmenere achieved balance of sugar/phenolic without diminishing acidity.
Deep, well-defined nose focuses on blue fruit, black cherry, plum compote and a dusting of cacao. Flavours are further swathed by baking spices, more of the dark plum and rich mocha notes.
Duck breast with a rich plum sauce, any other game bird and chicken in the intricate mole sauce comes to mind.
~ Senka Tennant, winemaker
Technical Details
Cases Produced: 193
Alc: 13.0
pH: 3.80
TA: 5.91
Harvest Date: October 10th, 2016
Bottling Date: June 8th, 2018
Maturation:
18 months in 90% French and 10% American oak, 33% of which was new.
←

Back to Past Vintages