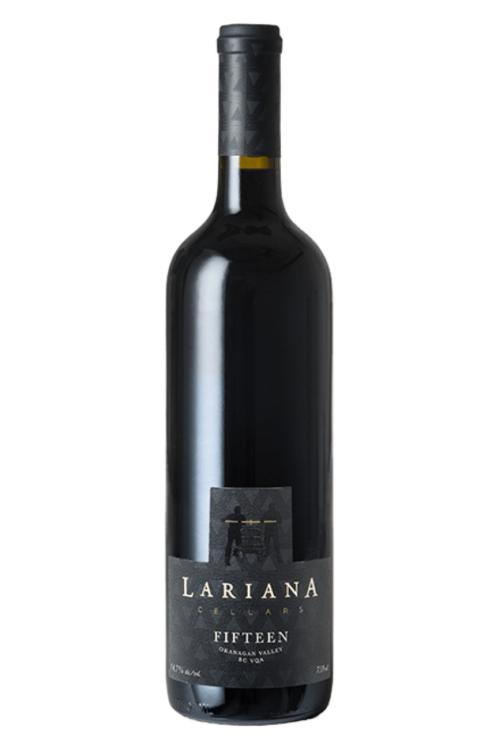 2015
Fifteen
63% Cabernet Sauvignon, 20% Syrah and 17% Carménère
The blend is 63% Cabernet Sauvignon, 20% Syrah and 17% Carménère. The wine was aged 18 months in French oak (35% new). This is a bold and generous wine. Aromas and flavours of dark fruit mingle with spice, fig, dark chocolate and tobacco. The wine has long, ripe and polished tannins. 94.
~ John Schreiner, author & wine critic
Technical Details
Cases Produced: 565
Alc: 14.7
pH: 3.80
TA: 6.5
Bottling Date: June 13th, 2017
Maturation:
Aged 18 months in 85% French oak, 35% of which was new.
Additional Tasting Notes
This small winery literally sits on the Canada-U.S. border in West Osoyoos. It is crafting some interesting big reds based on cabernet sauvignon and carmenere. This blend included some syrah. They couldn't decide on a name for the wine so settled on simply calling it by its vintage. This full bodied, dense and opaque - one the larger reds made in Canada, but it has considerable poise. Very ripe plummy/blackberry jam fruit is caked with chocolaty, slightly smoky oak and licorice. It is full bodied, dense, fairly firm and tannic, but again well proportioned. The length is excellent. I would age it about three years. Tasted Nov 2018
~ David Lawrason, wine journalist and educator, WineAlign
←

Back to Past Vintages