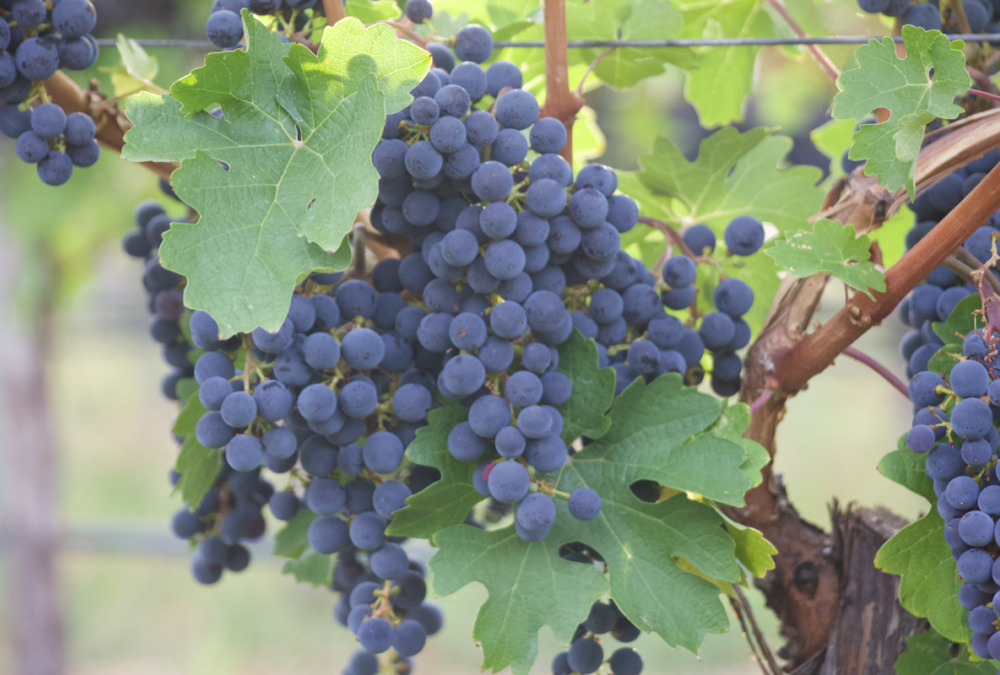 Review - John Schreiner
So thankful to John Schreiner who recently reviewed our 2016 Cabernet Sauvignon and Sixteen red blend.
He gave the Sixteen 94 points and our 100% Cabernet Sauvignon from the same vintage 95 points. Read his comments on the wines below and check out the full article on this blog here.
In the article he mentions our wine club we've started this year. Lucky wine club members were shipped both of these wines recently in their fall wine club shipment. If you'd like to learn more about the wine club, or sign up, visit our wine club page!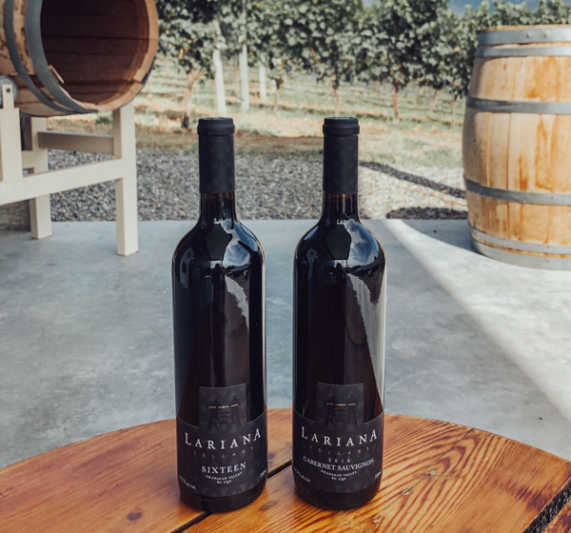 "This is 65% Cabernet Sauvignon, 26% Syrah and 9% Carménère. The wine was aged 17 months in French oak (35% new). The wine begins with a hint of cedar on the nose, along with aromas of plum and black licorice. On the palate, the wine is richly layered, with flavours of plum, fig, spice, chocolate and leather. 94."
"It begins with generous aromas of cassis and black cherry. On the palate, layers of black cherries and black currant mingle with spice and chocolate. I scored this 93 when I tasted it from the barrel a year ago. The time in bottle since then has made the wine even better. 95"