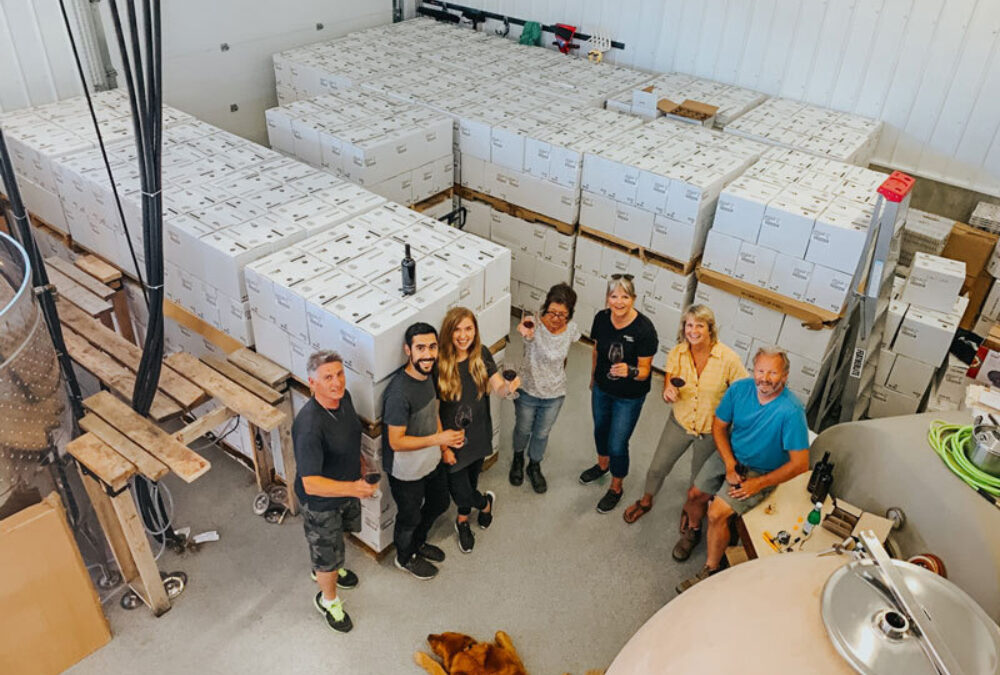 Bottling Our 2018 Reds
We are thrilled to have our 2018 red blend, Cabernet Sauvignon, and Carménère in the bottle!
It was a big day, getting this large vintage into bottle, but our stellar team pulled it off.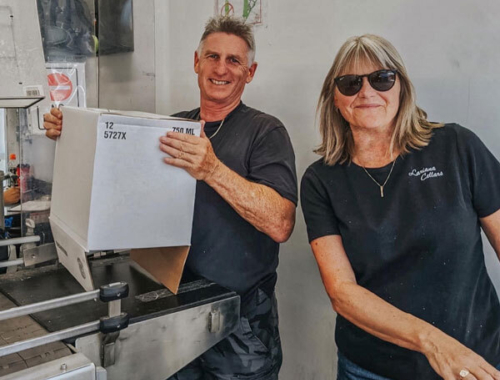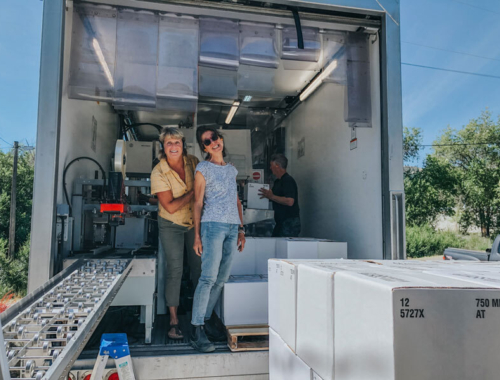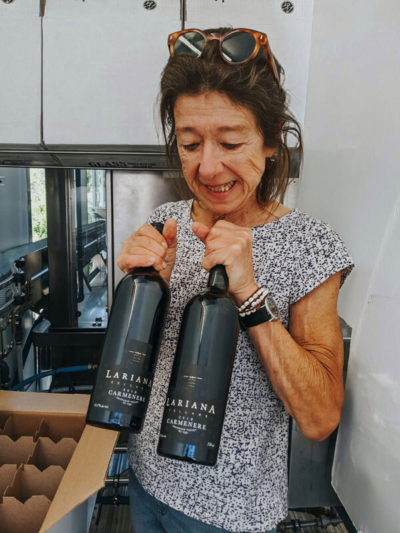 We are excited about the 2018 Eighteen red blend, Carménère, and Cabernet Sauvignon, and can't wait to share them with you after they age in the bottle for a year!